If you lack the time to perform effective rubbish removal in your home, or you prefer to save yourself the trouble, then hire Rubbish Less Ltd. We have been in the industry for some time now, and during all of the years of work throughout Greater London we have established a reputation for providing top quality service at affordable price. Make sure you contact us today to find out how easy it is to hire us and how affordable our clearance services are.
Our mission
We focus on providing the best rubbish removal services for the lowest price in London. You can be sure that we do not add any hidden costs to your fee, nor do we charge you extra for any of our services. The pricing we use is very fair and accurate and you can find out how much it will cost you after hearing out our free estimate. You can be sure that the way we work cannot be matched by others, and the results of our service will always be perfect.
Our commitment to the environment
Care for the environment should be a top priority for every company. We recognise this as an important aspect of our work and for this reason we always strive to dispose of the collected rubbish in an eco-friendly manner. Recycling is a green practice, which we have made our top priority to follow. It is a safe and preferred manner in which to deal with all of the junk collected from your property.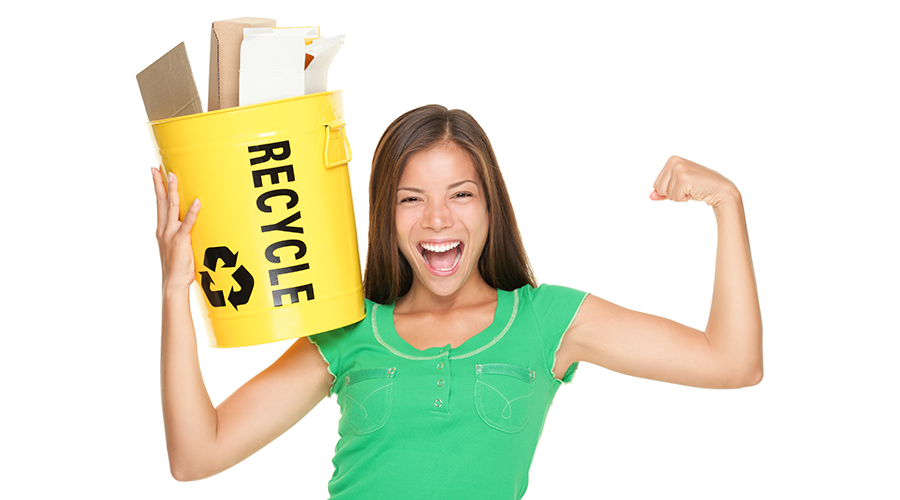 Our commitment to customer satisfaction
We are committed to providing 100% customer satisfaction, which is why so many of our clients value our services so highly. We know that our clients want a fast and efficient service that will leave their home free of all unwanted items. This is why our rates are highly competitive, our availability so flexible and our staff so friendly and welcoming. Contact us today and ask for a free quote. You will be amazed by the price and by the end result!
Contact 020 8434 7484 now and find out more about our exclusive offers.
Our team strictly follows all of the regulations set by the Environment Agency.