Rubbish Removal Services in South East London
Hire professional rubbish clearance in South East London and our experienced team will deliver you quality service at affordable price.
Save Time and Money with Our Rubbish Clearance Service in South East London
With Rubbish Less operating in South East London, rubbish removal no longer needs to be a task that you stress about. It might be rather stressful now; after all, having a load of junk in your property can't be nice. But just place a call to us on 020 8434 7484, detail your job to our rubbish disposal experts, and we'll take care of the rest. Our rubbish clearance experts will alleviate your stress levels. With our rubbish collection team on the job there'll be no need to worry. Large or small scale, whether your job is a standard house clearance or not, we'll be able to handle everything.
Low-cost Rubbish Removal Services for All in South East London
You're hiring a waste collection service out of necessity, but let's be honest, you're going to want such a service for a cheap a price as possible. It is possible to find top-notch waste removal services in South East London at great prices. The rubbish removal services we offer at Rubbish Less are testimony to that. We offer unbeatable price-service combinations for all of our waste clearance services. Seriously, try and find a better offer for your job in South East London elsewhere. You'll be hard-pressed to do so. Our waste collection services aren't just cheap, they're carried out professionally and are guaranteed to take care of all of your rubbish clearance needs.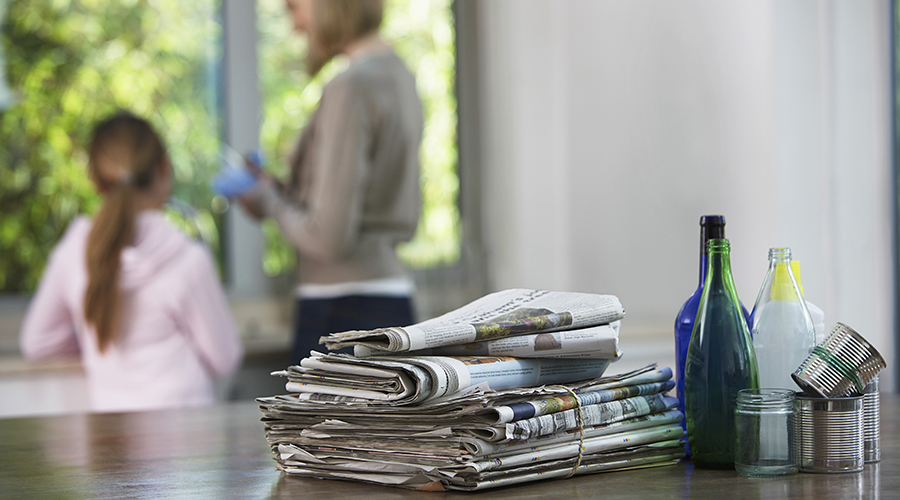 Hire Our Background-checked Waste Disposal Team
At Rubbish Less we ensure that all of our rubbish disposal professionals are trained to the highest standards before going out on jobs in South East London. This means that they're adept at handling any waste removal task that comes their way. Large or small in scale, whether you've got awkward items of furniture that you need disposing of, or garden waste or left-over materials from building work, our team of professionals will be able to help. Entrust us with the task of getting your waste clearance job sorted and we won't let you down. For a speedy and professional rubbish removal service, contact us on 020 8434 7484 today and speak to our advisors.
Enjoy Same Day Junk Clearance Services
With our rubbish collection service in South East London, the process no longer needs to be a hassle. We're readily available in the south east of the capital to help you out with your rubbish removal requirements whenever you need us. If you've got a mound of junk blighting the appearance of your property, don't hang around. Give us a call on 020 8434 7484 and we will provide you with a same day rubbish removal service. Palm your waste off into the capable hands of our team. Let it become our responsibility. We will handle the job professionally. We'll also handle it ethically. We do our utmost to recycle as much waste as possible.
Area Info
South East London encompasses a number of districts including Lewisham, Southwark, Lambeth and Greenwich. There are a number of attractions to visit in South East London including the Design Museum on Kensington High Street, Whitechapel Gallery and the Tower Bridge Exhibition. Some of the more well-known sights to see in the area are the Tower of London, London Dungeon, and Southwark Cathedral. The south east has become increasingly popular of late. It's a mix of bustling streets, plenty of history that dates back to Roman times, attractions, and many green, open spaces. Unlike the east, the south east also has good transport links and has a number of stations that are a part of the London Underground network.