Rubbish clearance is among the services we offer in East London. Get in touch with our professionals today and get the job done safely and quickly.
Choose Our Reliable Rubbish Disposal Service in East London
As you're going about your research in an attempt to find the right East London rubbish removal company for you, chances are you're going to find lots of companies offering a plethora of services, each one dishing up a whole load of new information. It can be tough trying to decipher what information is useful, which bits indicate that the rubbish disposal company is a good one. Look at our website and there are bound to be many things that appeal to you. Perhaps it'll be our range of services, the fact that we're able to offer same day rubbish collection services in East London, or our price-service combination? If you want to find out some more information, call Rubbish Less today on 020 8434 7484.
Book a Cheap Waste Collection and Work with the Experts
It's fair to assume that you're going to want a quality rubbish clearance company but want one that's cheap. Check out our range of waste removal services, call 020 8434 7484 to get a free, no obligation quote, and you're bound to get a price that you find appealing. Most people looking for waste clearance services in East London do. But don't jump to conclusions and think that just because our prices for rubbish removal are low, that's they're going to be substandard or lacking in any way. Check out our customer testimonials, do your research, and you're sure to want to give us a try. Hire a waste collection service from Rubbish Less today and we won't let you down. Go for the best in East London!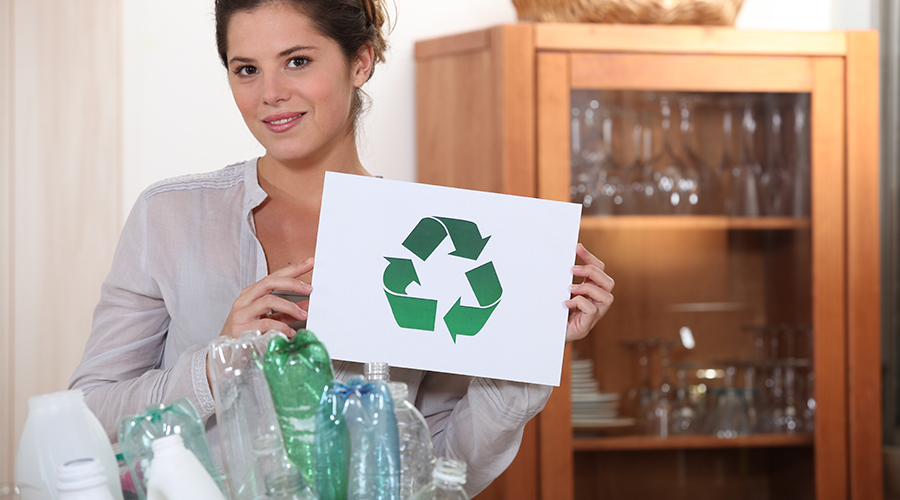 Hire Our Efficient and Knowledgeable Rubbish Collection Team
There are many reasons why at Rubbish Less, we're considered to be the best rubbish collection company in East London. One is that we're able to offer a range of rubbish collection services, all of which will be carried out speedily and professionally by our skilled, high-trained team of experts. All of our rubbish removal personnel have plenty of experience in the field, handling a range of different rubbish removal jobs, so they'll be best placed to handle any task that comes their way. As a company we adhere to all the appropriate waste collection rules and regulations, so there's no danger of improper rubbish removal techniques coming back to cause you any problems. That simply doesn't happen with us.
Forget about the Clutter! Rely On Our Waste Clearance Service!
Waste clearance in East London doesn't need to be a hassle. With us, getting rid of your junk will be a piece of cake. Waste removal will be completed quickly and professionally, possibly even in a matter of hours if you request a same day clearance service. Simply call 020 8434 7484, detail your job to our advisors and we'll be at your beck and call. Waste removal no longer needs to be a task that you fret about. Get it sorted swiftly and revel in your newfound rubbish-free space. To enjoy the premier rubbish removal and clearance service in East London, get in touch with us today.
Area Info
East London used to be the rundown area of the capital. How things have changed. Its boroughs might still not be as affluent as the west or central London, but the boroughs such as Newham, Waltham Forest, Tower Hamlets, Redbridge, Barking and Dagenham, and Havering, have unique features and attractive qualities in their own right. In the past decade, East London has been firmly put on the world map due to it being the location of the London 2012 Olympic Games. The East End is regarded to be the core of East London. It's earned a reputation over the years as a bit of a rough and ready neighbourhood. However, gentrification has slowly changed people's perceptions about this part of the capital.