Get the best value rubbish disposal services in Central London by just getting in touch with our experts on 020 8434 7484.
Let Us Handle All Your Rubbish Disposal Needs in Central London
Finding a rubbish removal company that you can trust in Central London can be tricky. There are a tonne of rubbish disposal companies out there all offering this and that, all trying to entice you in with special offers. It's fair to assume that what you really want when it comes to rubbish clearance, is a brilliant service carried out quickly and professionally. At Rubbish Less we understand this and so we keep things simple. Hire a rubbish collection service in Central London from us, and you'll be receiving a top-notch service at a great price. For more information, to get a free, no obligation quote for waste removal, and to make a booking, call 020 8434 7484 today.
Book Cheap Rubbish Removal with Us
First and foremost, when you're after a rubbish removal service, you're going to want a great service. You're going to want your rubbish clearance job handled the right way. But of course, the cost of the whole waste clearance service is going to be a big factor. After all, why pay over the odds for a waste collection service, just because you're based in Central London, or just because the rubbish removal company fancies hiking up their prices? It just doesn't seem right and it doesn't sit well with us at Rubbish Less. That's why we keep our prices low. Call 020 8434 7484, talk to our team about your waste collection job and you're sure to find our prices reasonable.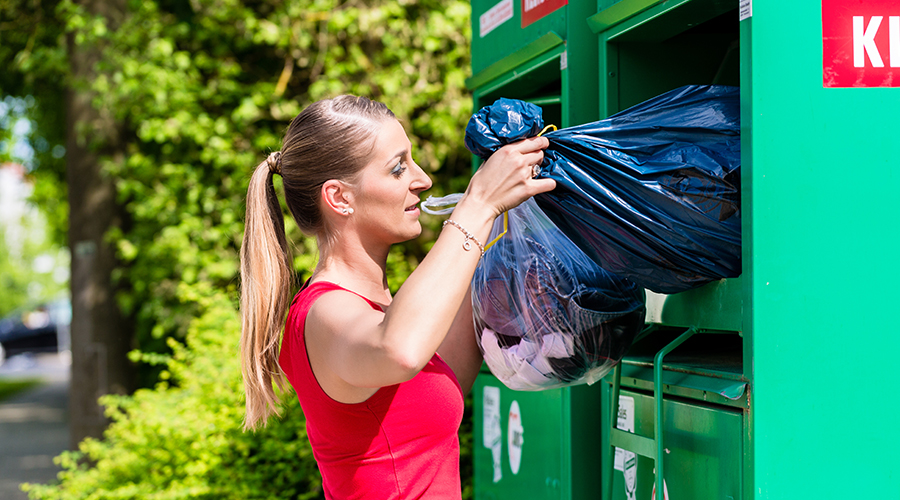 An Experienced and Highly Trained Waste Collection Team
You may not think it, but experience really does count for a lot when it comes to rubbish disposal. You don't want a cowboy company taking on your waste clearance job in Central London. If a company handles and disposes of your rubbish in an improper manner, it could be you that ends up getting in trouble from your local council. It's well worth booking with an experienced, reputable firm. At Rubbish Less we've been operating in the industry for many years and we do things the right way. We're proud to say that we've earned a reputation in Central London as a rubbish removal team that can be trusted. Call 020 8434 7484 today and trust us to handle your job.
Get Rid of the Clutter with Our Rubbish Clearance Service
If you're thinking about booking a waste removal service, don't think it, just do it. Get your rubbish collected and the issue sorted once and for all by putting our expert team in Central London on the job. With years of experience in the industry, our team are adept at handling any rubbish collection task that comes their way. So, if you're got a tonne of rubbish, awkward, heavy items, or maybe different types of waste such as garden waste that you need removing, we're the team to call. Call us in the morning and we can even come around that very same day and clear away your household junk then and there. Book with the best rubbish removal company in Central London!
Area Info
Central London is the name given to the grouping of boroughs in the innermost areas of London. It's a place consisting of lots of world-famous attractions, a place where businesses thrive and where tourists flock to. It's a dense, highly-built up area. Notable attractions in Central London include the London Eye, areas such as Charing Cross which include sites such as Trafalgar Square, and distinctive, rather eclectic areas like Soho. In amongst all the hustle and bustle of central city life, there's also plenty of greenery, such as the Royal Hyde Park and the neighbouring Kensington Gardens. These parks are attached to the Royal Palaces, Kensington Palace and Buckingham Palace.