Rubbish Clearance in North London by Rubbish Less
Get the best rubbish removal service today and get rid of your rubbish at price that won't break your budget.
The Fastest Rubbish Clearance Service in North London
If you've got a rubbish disposal job that needs seeing to, Rubbish Less are the team to call. We've been operating in North London for many years and over this period we've proven why we're one of the best rubbish removal companies in the business. Our team of rubbish clearance experts are best placed to handle all of your disposal requirements. Whatever you need disposing of, whether it's large, awkward, heavy items of furniture or general household junk, we'll be able to help. We'll collect your rubbish and dispose of it in a safe, professional manner. Call us today on 020 8434 7484 and book a service for your needs in North London.
Book the Cheapest Rubbish Disposal Service Today
It's fair to say that when you're after a rubbish removal service, price is going to be a big factor. It's going to pay a big part for you when deciding which rubbish collection company to book with. That's understandable. You're going to want a top waste removal service at a great price. Why would you settle for anything else? If you're in North London, Rubbish Less are the team that will provide you with just that type of waste clearance service. Some may think that just because our services are cheap that they're lacking in some manner. That's certainly not the case with us. Hire our waste collection service and see for yourself.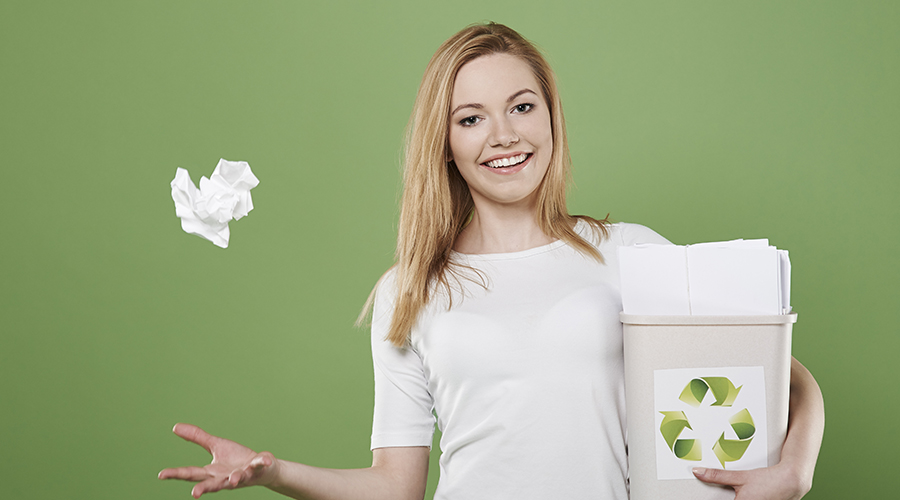 Polite and Friendly Rubbish Collection Team
You may not think it, but experience really does count for a lot in the North London rubbish removal industry. By having an experienced rubbish clearance team, we at Rubbish Less are able to handle any waste removal task that comes our way. Large scale waste collection jobs won't pose our team any problems, neither will more specialist waste clearance tasks such as getting rid of garden waste or furniture items. Whatever you need carting away, our team in North London will be best placed to take care of the job. We'll get rid of your rubbish the right way too, will dispose of all of your junk ethically and professionally. For more information call us today on 020 8434 7484.
No More Clutter with Our Rubbish Removal Service
If you're after a rubbish disposal service in North London, you're going to want the best. Do your research and it won't take you long to realise that's just what we are. For the best rubbish collection service available, utilise our expert team and range of services. We offer a range of services and won't keep you waiting either. Professionalism is key to our operations. We always aim to provide swift and efficient clearance services. If you're in a rush to get that unsightly mess carted away, we can help with this too. Call us in the morning and we'll be able to come to your property later that very same day. Call 020 8434 7484 to book your rubbish removal service.
Area Info
North London refers to the area of the capital city that lies north of the River Thames. It encompasses a number of areas including the London boroughs of Barking and Dagenham, Barnet, Brent, Camden, Enfield, Hackney, Hammersmith and Fulham, Haringey and Harrow. North London is a vibrant and happening area. Islington is a popular a London suburb as any, is bustling, leafy and perfect for families and young singletons alike. Alexandra Palace is the place to go to soak in spectacular views of London. North London is known as the creative hub of the capital. Away from the bustle you can also experience a sense of village life in areas such as Wood Green.