Rubbish Clearance Company in West London
Hire well-established rubbish removal company in West London and save your money and time today!
The Trusted Name for Rubbish Disposal in West London
Are you based in the West London area and in dire need of a professional rubbish disposal service? Then you've certainly come to the right place. At Rubbish Less we've been handling the rubbish clearance needs of locals for years. During this time, we've built up a solid client base. This is due to many reasons, one of which is the quality of our rubbish removal services. We don't cut corners. Our aim is to provide you with a top rubbish collection service in West London, the best service possible. You'll certainly experience just that when you book with our team. But don't take our word for it. Book with us today by calling 020 8434 7484 and experience this level of service for yourself.
Enjoy Reasonably-priced Rubbish Removal Services
There are many factors that contribute to someone choosing a rubbish removal company. You may choose a rubbish disposal service based on location, because it's close to you. You may hire a service because it has come recommended from a friend. But a major factor that everyone considers, is the price of the waste removal service. Everyone wants a top service but wants it for as low a price as possible. That's not always possible in West London. But at Rubbish Less, we've made it so. We offer top-notch rubbish removal services at great prices. Ours is a price-service combination you won't find anywhere else. For a great deal, call us today on 020 8434 7484.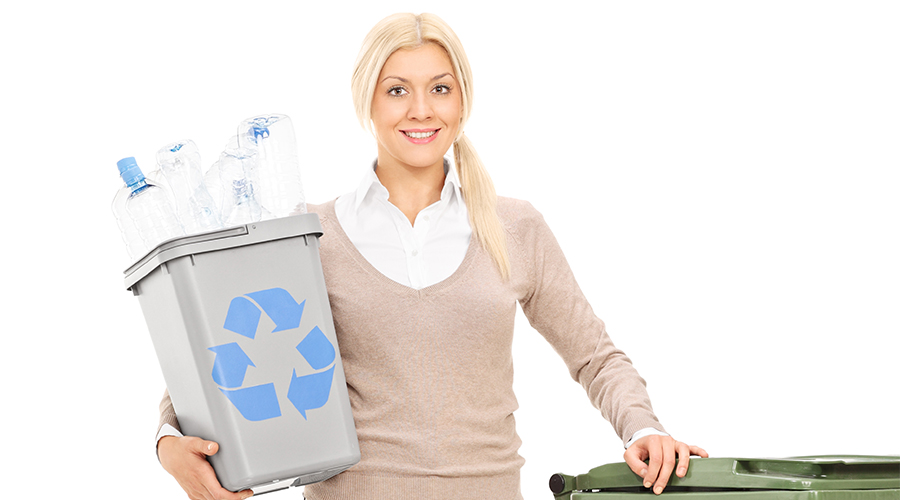 Hire the Pros When It Comes to Rubbish Clearance
There's a massive reason as to why people keep coming back to us time and time again for waste clearance services in West London. Our prices are low and our services are second to none. One reason why we're able to offer such outstanding services is that we have an experienced workforce at Rubbish Less. Our rubbish removal team have been fully trained to the highest standard. They're able to carry out a range of different waste collection jobs. So, regardless of what type of rubbish clearance service you're after, our team of professionals will be on hand to help. Hire our highly trained West London rubbish collection team today and you won't be disappointed.
Get a Clutter-free Property with Our Junk Clearance Service
If you're after a waste removal service in West London, why wait? You've made the decision to get your waste clearance needs sorted. There's no need to wait around for days on end. Book a waste collection then and there and get that junk carted away that very same day. We offer such services and they've proven to be incredibly popular amongst the locals in West London. Don't worry because we don't hike up our prices for such services either. You'll still benefit from great services at low and reasonable prices. For a price quote and for more information on any of our West London rubbish removal services, call us today on 020 8434 7484.
Area Info
The sub-region of the capital, West London, is one of the most affluent areas of the UK. It's home to some incredibly wealthy areas and to the London Boroughs of Hounslow, Ealing, Brent, Hammersmith and Fulham, Hillingdon, Richmond upon Thames, and Harrow,. As a region, there are plenty of industries in the area bringing in wealth and employment opportunities to locals. One major employer is London Heathrow Airport, one of the busiest airports in the world and one that's due for expansion. In terms of education, the University of West London has its campuses in Ealing and Brentford and is a famed educational institution home to over 47,000 students.