Rubbish Disposal Services at Fair Prices by Rubbish Less
Treat yourself to our top-quality rubbish collection services in North West London at reasonable prices today.
Expedient Rubbish Collection in North West London
Got a load of junk that needs removing from your property in North West London? Then Rubbish Less are the company for you. When it comes to rubbish removal in the North West London area, there's no company better. Our rubbish disposal experts have a wealth of experience and can carry out any rubbish clearance job that comes their way. If you've got a big rubbish collection job, not to worry, we'll be able to help. Don't fret about your waste removal job. Call 020 8434 7484 and let us handle everything to do with waste clearance today. Now you know about us, worrying about waste collection will be a thing of the past.
Book Cheap Junk Collection and Save Lots of Money
You might get worried when you read that we offer cheap rubbish removal services in North West London. If you're sceptical because of the services offered by others in the waste collection industry, we don't blame you. When it comes to waste removal, cheap can often mean a substandard service. But this isn't always the case. Call 020 8434 7484, detail your waste clearance job to our team, speak to our advisors, and we're sure that your mind will soon be put to rest. At Rubbish Less we offer cheap quotes on all of our rubbish collection services, but they're also all top-notch in terms of quality. That's a guarantee.
The Most Dependable Waste Removal Team in North West London
You may not think it matters, but experience really does count for a lot when it comes to rubbish clearance. Without experience and proper training, improper rubbish disposal practices could land the company and the customer in a lot of hot water. There's absolutely no danger of anything like that occurring with Rubbish Less on your job. Our skilled and highly trained rubbish removal experts in North West London will take care of everything professionally. We'll take your junk off your hands and will do so correctly so that you won't have to worry about a thing. Get us to do the job correctly the first time and you can revel in your newfound rubbish-free space.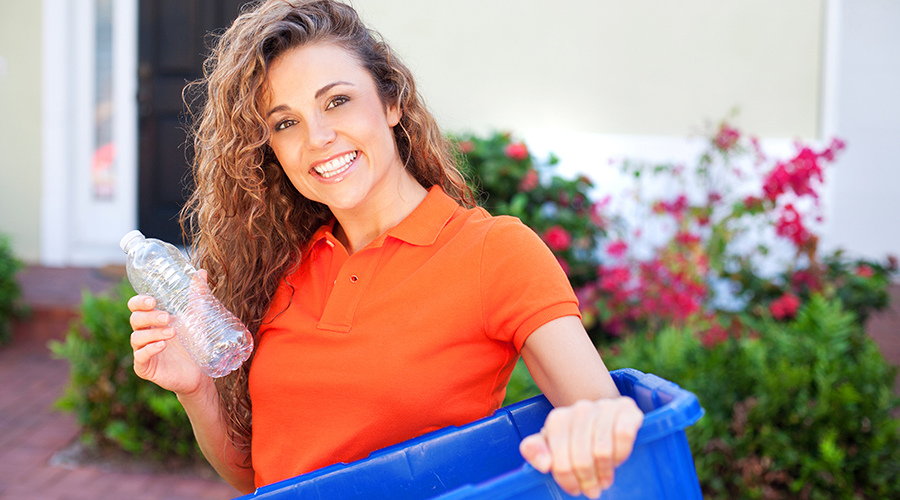 Hassle-free Rubbish Removal Service
Like what you've read, fancy a bit of what we have to offer? Then don't hesitate to get in touch with our team on 020 8434 7484. You will be able to get rid of your clutter and get a great deal in the process when you book our rubbish removal service. People utilise our services from all over North West London. Those who own domestic properties and commercial properties alike, use us as their premier junk removal company. And why wouldn't they? We offer a range of services at great prices. We cater to the junk clearance needs of domestic and commercial customers and can even do so on the very same day you call.
Area Info
The group of boroughs covered by the North West London postcode include Camden, Barnet, Brent, Harrow, Islington and parts of Westminster. The area is filled with attractions, cultural landmarks, historical architecture and impressive green, open spaces. It's why people flock to North West London from all over the city. It's become increasingly popular of late. There are a number of sights to see in North West London. Chiswick House and Gardens should certainly be on your itinerary. Kentish Town City Farm and the RAF Museum are a couple of other must-sees. The iconic, world-renowned Wembley Stadium is a site that has helped to put North West London on the world map.