We are a well-established company that you can always rely on when it comes to professional rubbish removal and disposal. To hire us, all that you need to do is call 020 8434 7484, share your details such as what kind of service you need and what is the volume of the waste you want us to remove. You will receive a free no-obligations quote, which will give you an idea of how much our service will cost you.
Our waste removal services are ranked the most affordable in London. Not only can we help you clear up your home for a very small price, but we will also make sure that the job is carried out in the most professional manner possible. We are available 24/7 so that you don't have to worry about a thing.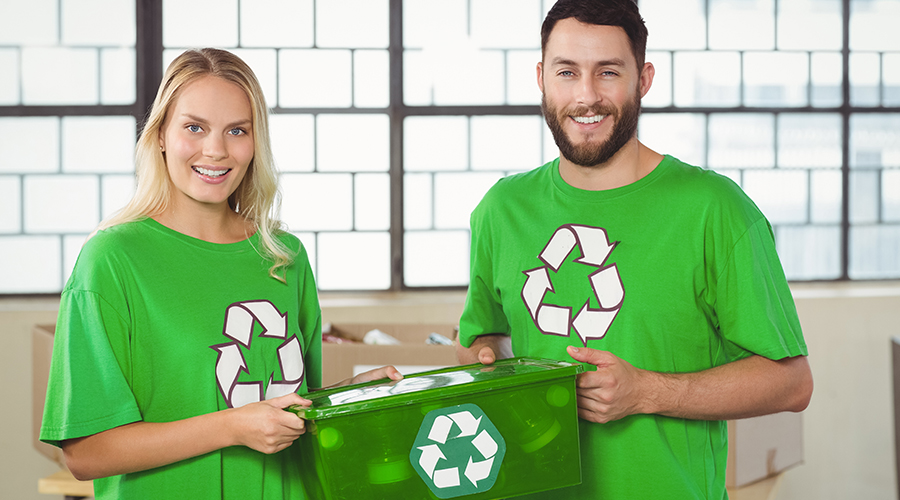 Our service hours are quite flexible, as we can come to clear in your home at evenings. This makes us a top option when you need fast and professional rubbish clearance service. We provide round-the-clock client support, so don't hesitate to contact us. Call us today or fill in our online form and see how easy and affordable it is to hire us.
Telephone: 020 8434 7484
Street address: 101 Finsbury Pavement
Postal code: EC2A 1RS
City: London
Country: United Kingdom
Latitude:51.5201430 Longitude: -0.0874940
Email: [email protected]