Garden Waste Removal on a Budget in London
Call us on 020 8434 7484 and get your outdoor space in top condition hiring our London rubbish collectors to take care of your garden waste!
London Garden waste removal for a beautiful and clutter-free garden.
If you have a beautiful garden in your home, chances are you do not want to see that particular space unused. At Rubbish Less we offer professional garden clearance services that can completely transform the look and space of your garden. There is every reason to hire us, since the quality of our work is guaranteed. We have been in the industry for quite some time now and many people have tested the service we offer. In every case we have provided quick and adequate garden waste clearance, which is what is needed for having a well maintained garden.Garden waste removal
Here are few of the benefits you receive when you hire us:
Experience in the field and client testimonials as proof of our excellence
24/7 customer care – you can contact 020 8434 7484 at all times
Fair pricing and low fees – there are no extra added costs
Attention to detail and care during the service
What is garden waste removal in essence?
Garden waste disposal is a service that can easily take care of the junk that your garden produces, such as: timber, weeds, branches, rubble, leaves, hedge clippings, litter and more. Essentially, our garden waste collection team in London can make sure that your garden doesn't become cluttered and that you will have an easier time organising it. Instead of keeping all of the waste in the garden, you really should consider Rubbish Less, as we can come and dispose of it in an eco-friendly manner.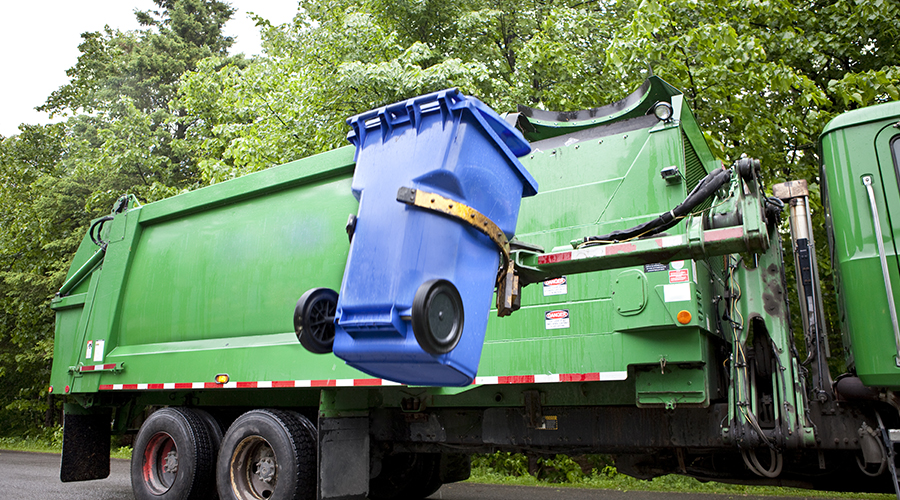 Here is why you should consider garden clearance
One of the most notable benefits of having this service ordered is that you free space in your garden. Lack of space is often times a big problem, as it limits the options of what you can do with your garden. Instead of wondering where to put all of the waste, you can have it safely removed by hiring our garden clearance service. That will enable you to see the true potential of your garden and all of the exciting projects you can implement there – be it growing plants, or having beautiful flowers, or simply not having to bump into stuff every time you take a stroll to your shed. Consider the benefits of hiring us on 020 8434 7484 and call right now.
Trust in our London professionals
If you want your garden junk collection job to be completed within a short period of time and without too much hustle, you should hire us. Our London company is well known for the expertise and skills of the people who work for us. Not only are they very effective in their work, but they are also known for their friendly attitude. You can expect to have no problems with our staff, as they are all reliable and trustworthy. They will be in and out of your garden in no time at all, after quickly collecting and loading the junk. That is what makes our garden waste removal packages so popular and sought after.
Benefit from our affordable prices
One of the main reasons why you should contact 020 8434 7484 now and talk to an expert about booking our service is that we are truly affordable and low-priced. We know how important this is for our clients and for this reason we always try to keep our prices low. This can help more people maintain their gardens, all thanks to our garden waste disposal service provided all around London. Ultimately we consider this an environmentally-friendly cause, which is worthy of support and popularization. That is why we give it a thumbs-up and hope more people will follow this example. Book with us today!