Rubbish Collection Services in South West London by Rubbish Less
Hire the best rubbish clearance company in South West London and get the most affordable way to dispose of your rubbish.
We are Here for All Your Waste Collection Needs in South West London
Are you after a speedy, reliable, same day rubbish disposal service in South West London? Then you've come to the right place. At Rubbish Less we provide just that; great rubbish removal services at amazing prices. Whatever your rubbish clearance job may be, our team will be able to handle everything without any trouble. People in South West London seek our help for all manner of waste removal jobs. We're only too happy to help. So, whether your waste collection job is small or large scale, whether you're looking to get rid of standard household junk or items such as furniture, ours will be the team best placed to carry out the rubbish removal job in South West London.
Opt For Our Cheap Rubbish Disposal Service
Although they may need it, it's fair to say that a lot of people are put off hiring rubbish collection services in South West London because of the steep prices. It's true that because of the location, a lot of waste clearance companies in the area hike up their prices. In doing so they put a lot of people off, price a lot of people out of using their rubbish removal services. That's certainly not the case with us. At Rubbish Less , we understand the importance of price when it comes to selecting a rubbish disposal service. That's why we keep our prices low and reasonable, hopefully ensuring they're affordable to everyone in need. For a free quote, call 020 8434 7484 today.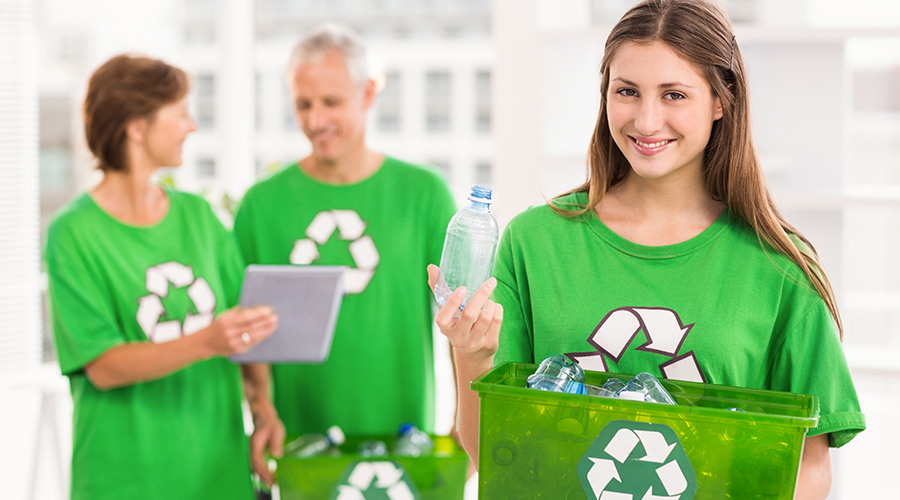 A Fully-vetted Team of Rubbish Disposal Professionals
Whether it's commercial or household waste you're getting rid of, our rubbish collection service will be perfect for your needs. Our rubbish removal team have been operating in the industry for many years. Over this period, they've built up a wealth of experience carrying out a range of different rubbish clearance jobs in South West London. Ours is a team in South West London that you can trust. At Rubbish Less , we've built up a reputation of being a reliable, professional, expert waste collection company, one that can be counted on to professionally handle any job. Let us handle your rubbish removal job by calling 020 8434 7484 and hiring a service today.
Stress-free Waste Clearance Services
In need of an urgent waste removal service? If your job is in South West London, we'll be able to help. We're a local company that will be able to provide all-inclusive waste clearance methods in order to get your waste safely and professionally cleared away that very same day. Call us on 020 8434 7484 , detail your job to our advisors, and we'll take care of everything. We'll do so responsibly and ethically too at a time that suits you. Our professional team will fit our service in to suit your requirements. We always go the extra mile to accommodate your rubbish removal needs and ensure that we provide the type of service that you expect.
Area Info
South West London is one of the most visited areas in the capital, in the whole of the UK for that matter. Its postcodes are exclusive and contain the most affluent areas in the UK. Belgravia, south Kensington, Chelsea, Hammersmith – all are covered by the SW postcode district and all are renowned for being pricy, super-expensive parts of London. Walk the streets of these areas and you'll come across beautiful shops, well-maintained tree-lined streets and grand buildings. There are many places to visit in South West London. The iconic Twickenham Rugby Stadium is located in the area. Richmond Park is always worth a visit and Kew Garden is a sight to behold throughout the year.