The Best Junk Removal Company in London
Find out how easy junk collection could be, hiring our rubbish removal experts that operates throughout London on 020 8434 7484.
We Offer The Best Junk Removal Service You Can Hire in London
At Rubbish Less we know that junk comes in many shapes and forms. Sometimes it is old furniture you have finally decided to get rid of, or it could be you want to update your old appliances and have no use for the old. Whatever the case, you should consider hiring a waste removal team from us. It is often times difficult to deal with this task on your own, since easy and safe removal of items from your property requires few people and a specialised vehicle. We have the means and the experience to carry out this task for you in a way that will be problem-free.
Junk RemovalConsider the benefits of hiring our London rubbish clearance services:
Comprehensive junk collection package, including loading and disposal
Book when you want, including weekends and evenings
A simple call to 020 8434 7484 is all it takes to hire us
No flat fee – you pay for what we remove
Junk disposal is all about safety
Everyone can come to just pick up your useless items and carry them out. At Rubbish Less we are all about safe and effective methods of doing so. Each of our workers will come equipped with the right gear and tools needed for the job so that there is no problem in the process of disposal. Thanks to the experience and skill of our staff that operates in London, you can expect the work to be carried out professionally and quickly. Waste disposal is not a task you can afford to make mistakes with. That is why each of our staff is very mindful about details and will work with care and attention.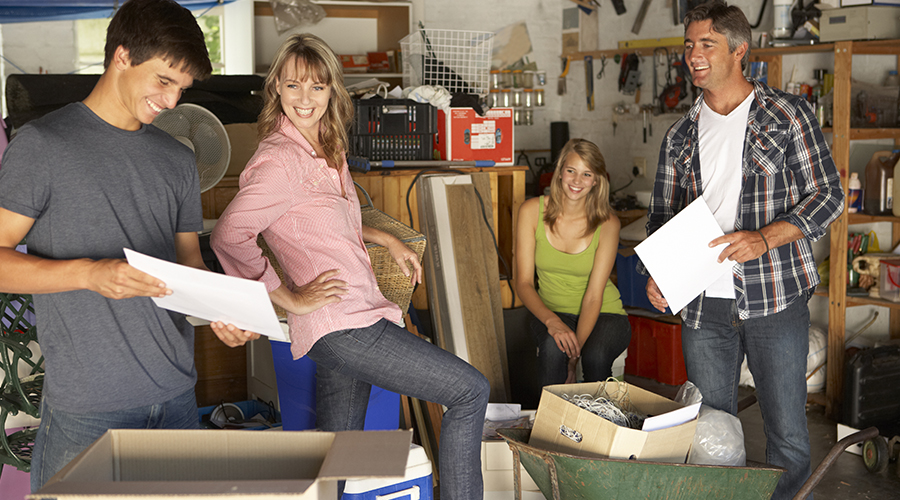 We offer all the needed tools and equipment
Junk removal is considered quite tiring and bothersome, simply because often times people lack the gear to make it easy. One call to 020 8434 7484 can get you highly skilled professionals who will come at your address with the right equipment for the job of junk disposal. One of the main reasons why our London company is so effective, is because we fully utilize the skill of our staff and the convenience of using the right vans and tools that are required for an efficient service. Having the right means of transportation can make all the difference when you want a big number of items removed from your home.
Recycling is the way of the future
We are an eco-conscious company and we recognise the importance of recycling and how this can help the environment. For this reason we greatly focus on it and can assure you we put enormous effort to utilize all waste collected during the junk clearance process. We will take the waste to a recycling centre for you so that you don't have to worry about transportation and its safe handling. Additionally, we work with authorized facilities that can take e-waste and recycle it. Contact us today if you want to find our more about our junk removal service.
How can you hire our service?
We know that in the busy life of today, it is very important for people in London to know that they can easily hire us. That is why we have made the procedure easy and less time-consuming. All you need to do is call 020 8434 7484 and book our waste disposal service for a time that is right for you. Additionally, you can get answers to any questions you may have via the online form found on our site. If you act fast, you can take benefit from an exclusive offer. Book with us today!